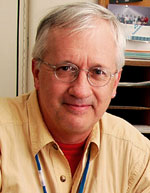 Join our Summer Digital Photography Bootcamps:
Click to see the details on this exciting course offering made available through Clarke College, Dubuque, Iowa.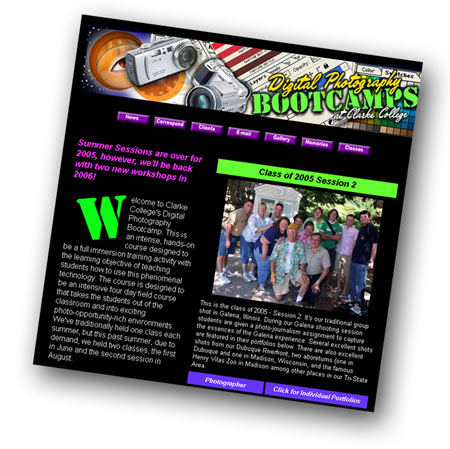 Clarke College's Digital Photography Bootcamp. This is an Digital Photography Bootcamp is an intense, hands-on course designed to be a full immersion training activity with the learning objective of teaching students how to use this phenomenal technology. Learn more by clicking on the website link above, and view a highlight film. Register early, because classes are small and the roster fills quickly.